Restorative Health & Hydration in Lakewood
Nurse Practitioner; Tessa Henderson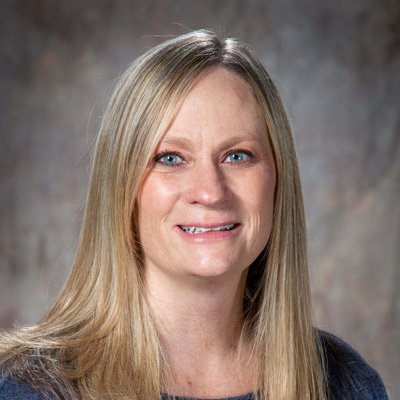 I am a Colorado native and double board-certified Nurse Practitioner, certified in Family practice as well as Acute care. I am trained in traditional medicine but also believe in the importance of preventative care and maintenance.
For more information & 20% OFF initial Infusion, please call (720) 739-7455.
Why IV Therapy?
IV nutrient therapy is becoming increasingly popular for its wide range of health benefits, which are believed to include improving cellular function, detoxification, boosting immunity, correcting nutrient deficiencies, increasing energy, and improving overall wellness. In addition, it can treat many symptoms of illness including viral illnesses, migraines, hangovers, and more.
Because IV therapy is administered directly into the veins, the nutrients and/or medications are immediately available to the cells resulting in faster results than standard oral therapies or other traditional medicines.
I will be offering a variety of therapies, but if there is something you are interested in that I don't have just ask! My goal is to help you feel your best!
I am excited to join the Green Mountain Wellness team of businesses supporting the health and wellness of clients!
Stay tuned for therapy menus and pricing.
Monday
8:00am - 7:00pm

---
Tuesday
8:00am - 7:00pm
---
Wednesday
8:00am - 7:00pm
---
Thursday
8:00am - 7:00pm
---
Friday
8:00am - 1:00pm
---
Saturday
By Appointment Only
---
Sunday
By Appointment Only