Welcome to Green Mountain Wellness Center
Welcome to the Green Mountain Wellness Center located in Lakewood, Colorado! This center encompasses a collaboration of businesses the ensure the best possible outcomes for the residents of Lakewood and surrounding communities. At Green Mountain Wellness Center, our Lakewood healthcare team understands that there often isn't one easy answer to achieving optimum health. This center offers a variety of services, professionals, and health options to ensure that you receive the care that you need to achieve your goals.
Green Mountain Wellness Center
The Green Mountain Wellness Center is one of a kind. We have brought together some of the top professionals in their field under one roof to provide a variety of health options to our community. If you are seeking improvements in your health, looking for a positive change, and just wanting a team of healthcare professionals that will work together for YOU - this is center is for you!
The Green Mountain Wellness Center is located in Fox Point Commons on the corner of Jewell and Alameda. We are located directly above the Sinclair gas station and share a parking lot with the other businesses within Fox Point Commons. Look for the green mountain landscape stretching across our front windows!
Common Symptoms Our Team Can Help...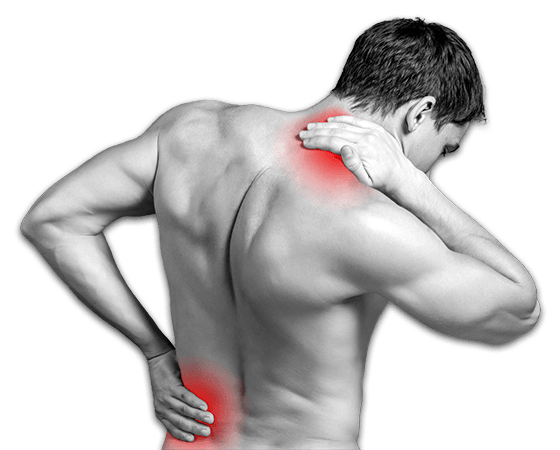 COMMON CONDITIONS WE HELP

At Green Mountain Wellness, we commonly help sports injuries, chronic injuries, pain, headaches, muscle tension, stress, muscle weakness, deconditioning, trauma, nutrition.

SCHEDULE TODAY

This center is designed specifically for you! If you already know what service you want, we will get you set up and on the road to recovery and goal accomplishment. If you are unsure of what you need or where to start, our team of doctors will review your questions, concerns and goals and guide you in the right direction. You will never be pressured to make a huge financial commitment or try any services outside of your comfort zone. We are here to guide you and provide you with the services that you need to achieve your goals.

We are eager and anxious to help our community. Whether it be to destress with a specialty massage, find a new direction through nutritional consult, build strength with our personal training team, correct imbalances and manage pain with our physical therapists, achieve alignment and balance with our chiropractors, heal from emotional trauma, or test the limits of your body's possibility through stretch and Pilates - this center is for YOU!!! Call today or fill out the form above to schedule a consultation with one of our practitioners!