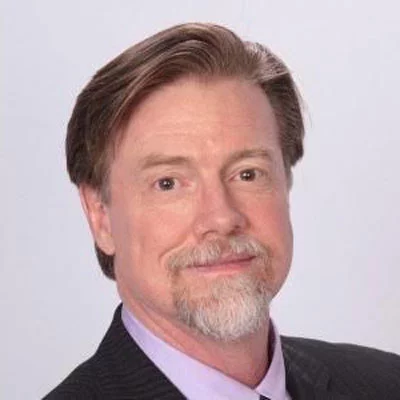 Dr. Michael Shell, DO is a physical medicine & rehabilitation specialist. He received his medical degree from Oklahoma State University College of Osteopathic Medicine and has been in practice for more than 20 years.
Dr. Shell specializes in helping patients with disabilities and focuses on rehabilitation, restoration of function and a return to a high quality of life.
Dr. Christopher Frandrup, MD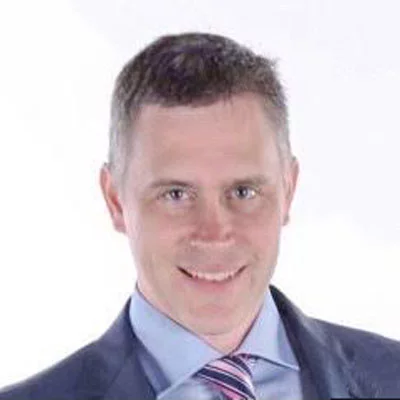 Dr. Christopher Frandrup, MD is a Pain Medicine Specialist and has over 20 years of experience in the medical field. He graduated from University Of Minnesota Med School Twin Cities Minneapolis Mn medical school. He is Triple Board Certified in Anesthesiology, Pain Medicine and Addiction.
About Allpria Healthcare in Lakewood
SAVING LIVES. CHANGING LIVES.
Allpria Healthcare is Colorado's leading medical practice for pain management and addiction treatment. With a new location conveniently located in the Green Mountain Wellness Center in Lakewood, Colorado, a staff that is unparalleled in qualifications and experience, and an array of truly unique treatment options, Allpria Healthcare is a premier destination for rejuvenation, rehabilitation, and relief.
To learn more about Allpria Healthcare, call us at : (720) 307-7246.
The team of highly skilled providers at Allpria Healthcare includes several board-certified physicians, including one of the very few pain doctors triple board-certified in anesthesiology, pain medicine, and addiction/substance abuse. They're also one of the only pain treatment practices in the Denver and Northern Colorado area that performs dorsal root ganglion (DRG) spinal stimulation, an incredibly specialized procedure that fewer than 10% of pain medicine doctors nationwide are trained to administer.
Allpria Healthcare focuses on non-addictive treatments to chronic pain, and is a leading provider of prescription opioid addiction treatments. The team is driven by compassion and dedicates the time and energy necessary to determine their patients' needs and develop a tailored treatment plan. The ethos of the practice is to treat the whole person, taking into account their mental and emotional health in addition to their physical wellbeing.
The empathy that patients experience at Allpria Healthcare is unparalleled due in large part to the background of their medical director, Christopher J. Frandrup, MD, who suffers from chronic pain and is intimately aware of the patient perspective. He has personally undergone many of the same procedures that he performs on his patients, and knows precisely what it's like to rediscover joy and relief after being incapacitated by pain.
Monday
8:00am - 7:00pm

---
Tuesday
8:00am - 7:00pm
---
Wednesday
8:00am - 7:00pm
---
Thursday
8:00am - 7:00pm
---
Friday
8:00am - 1:00pm
---
Saturday
By Appointment Only
---
Sunday
By Appointment Only